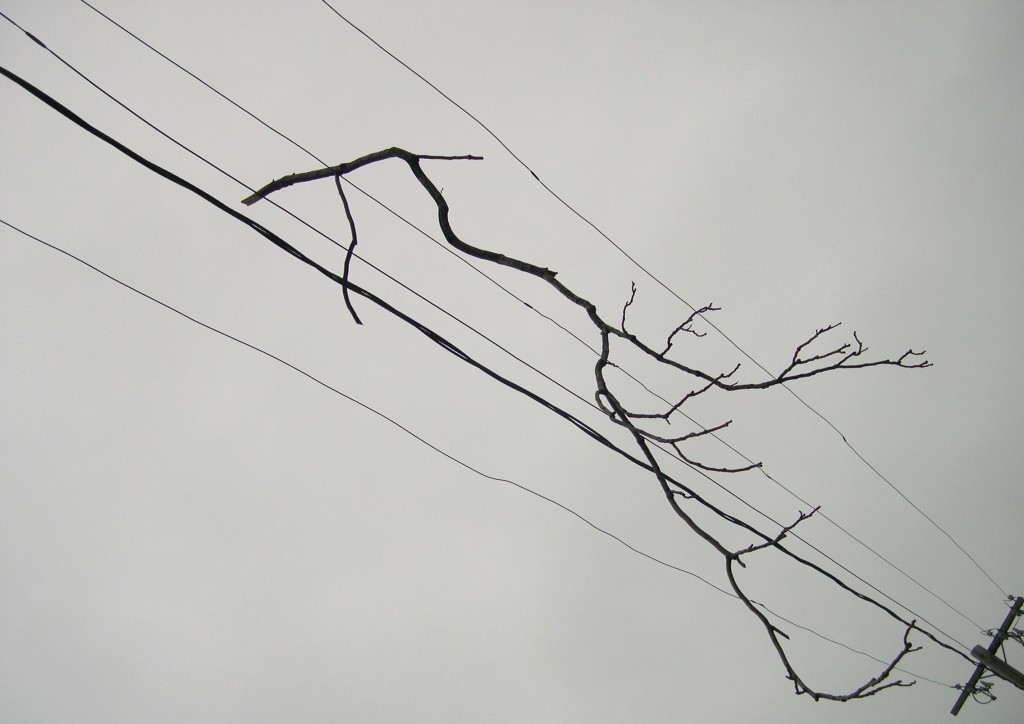 Follow @numeroteca

/es/
Numeroteca.org es una web para dar salida a los proyectos, fotos y textos que no ven el sol entre los bits de mis discos duros o que no tienen cabida en los otros proyectos en los que participo. Ahora vivo Bilbao, recién llegado de Cambridge, MA (EEUU) donde estaba como visiting scientist  en el MIT Center for Civic Media.
Puedes visitar la antigua numeroteca.
/en/
This website is a way to show the projects, photos and texts that do not belong to the other projets where I take part. Now I live in Bilbao, just Arrived from Cambridge, MA where I was a visiting scientist at the MIT Center for Civic Media.
Work at
Projects
Follow the feeds I feed.
Contact
Fill the form or contact me at Twitter: @numeroteca.